Installation
[Required] Create a new Account Unlockale item: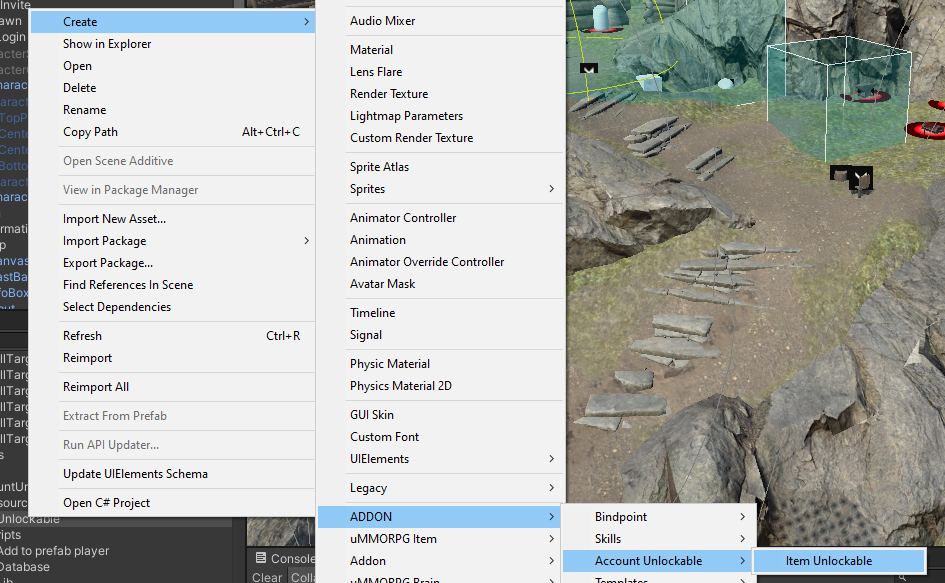 add a name in this new item

[Required] Set a Name for Account Unlockables under the Interactable Requirements section.
for the example we will use the teleporter, to be able to use the teleporter
[Required] Add a Account Unlockable Item to your resources folder and give it the same name.
[Optional] Award this item to a player to allow them to use it and unlock the ability to use the locked content.